Content and Content Strategy Package
You will receive 3 articles, link building, business development email outreach, Meta (Facebook) traffic, SEO optimization, support via email, and high-level strategy and vision on the direction of the business.
Due to demand prices will go up soon.
More on the Content Marketing Service
A fully done for you service that drives targeted traffic for health-related organizations
What You'll Get:
High-quality content pieces created for you each month
Benefit: No high-level fluff pieces
Extensive user research so all content is highly targeted at your ideal customers
Benefit: Qualified traffic instead of un-targeted traffic
Exhaustive, customized content promotion
Benefit: We'll generate traffic, not just publish and send out a few tweets
The customized conversion plan to convert blog traffic into a lead
Benefit: Instead of just traffic, I'll generate real leads to pass to sales
Experience
Founder
Physician
Healthcare and Technology Expert
ROI
I completely replace a full-time content marketing hire, for less than their cost, and deliver results faster. For inquiries, email: support@victorgerardphilips.com
To apply, please fill out the form at the bottom of this page.
Consulting
Are you looking to grow your business using a strategic system? Receive recommendations and support from an experienced business advisor and fractional CMO to help you build a business that is scalable, predictable, and profitable. I also work with companies and agencies that offer content in the healthcare niche as a consultant or advisor.
Healthcare and Technology Product Development
I am taking clients who would like to build healthcare tech. Applications in the areas of telemedicine, virtual hospitals, health DATA MANAGEMENT PLANS.
Fill out the form below to get started.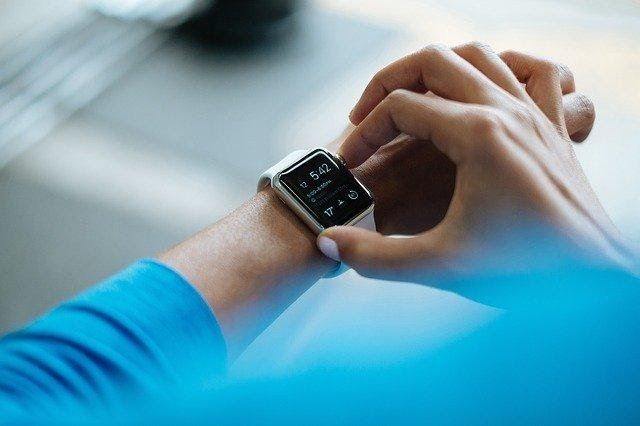 Feel free to reach out: support@victorgerardphillips.com